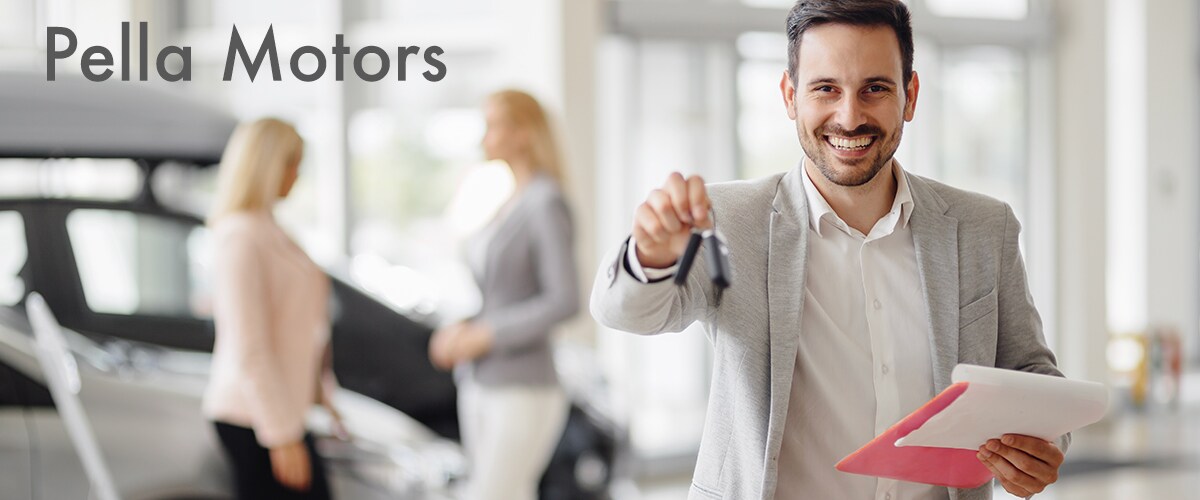 When searching for their next pickup truck, we know that Iowa shoppers are often basing at least part of their decision on the financing options available to them. While certain aspects of financing will depend on the individual, there are also incentives and financing deals offered by manufacturers like RAM. Today we're going to be looking at how to go about financing your new RAM pickup truck, whether you have a sterling credit rating or are in the process of rebuilding. Often, shoppers will have several options to choose from when it comes to RAM financing.
Here at Pella Motors, we're always focused on customer satisfaction. From financing and trade-ins to our new and used vehicles, we work with you to find the perfect individual solution. Located at 604 E Oskaloosa St, Pella, IA, we're proud to be a certified RAM dealer, and look forward to helping you find the perfect vehicle and financing package for you. Feel free to shop our inventory online or give us a call at (641) 628-4124 with any questions you might have.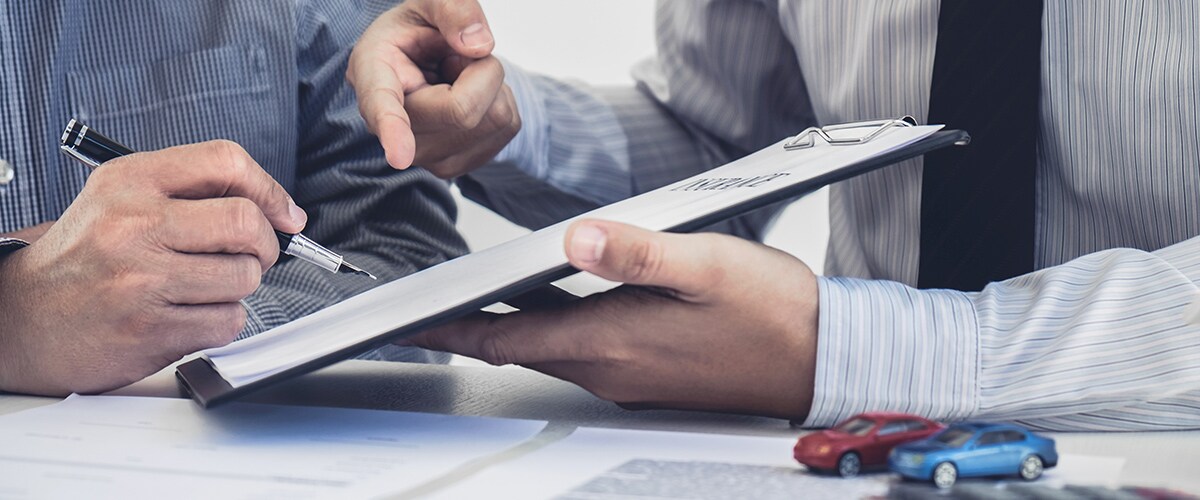 Financing a RAM: New & Used
One thing we've heard from customers shopping for a RAM truck is that they'd prefer to get a used model, but have heard they are hard to finance. However, that's not the case when you're working with a certified RAM dealer. There are often attractive financing options available when you purchase a used RAM pickup, you just need a partner that will find them for you and fight to get you the best options. What is true, however, is that certain incentives and promotional APR information only applies when financing a new RAM. Used financing will often have a higher APR or monthly payments, but it is certainly available and remains a good option.
For Iowans looking to get the absolute best financing package, shopping for a new RAM will be the way to go. And contrary to popular belief, you don't need an 800 credit rating to qualify for RAM financing. Dealers like Pella Motors, and even manufacturers like RAM, understand that it's not easy to navigate today's economy and maintain perfect credit. On top of that, a lot of Iowans are buying a RAM truck because they need that utility, whether for their job or to take care of things at home. That's why there are often financing options, and even promotions, for buyers who are trying to rebuild their credit. We've had several customers who financed a RAM after making mistakes with their credit, and it led to an improvement in their rating when they made the monthly payments on time. While new vehicles aren't normally considered an "investment asset", they can be an investment in your future when financed as part of your credit rebuilding strategy.
If you have questions about financing a new or used RAM truck, visit our financing center or give us a call with any questions you have. We have dedicated financing professionals who will be able to explain everything and get you set up with the financing that fits your needs.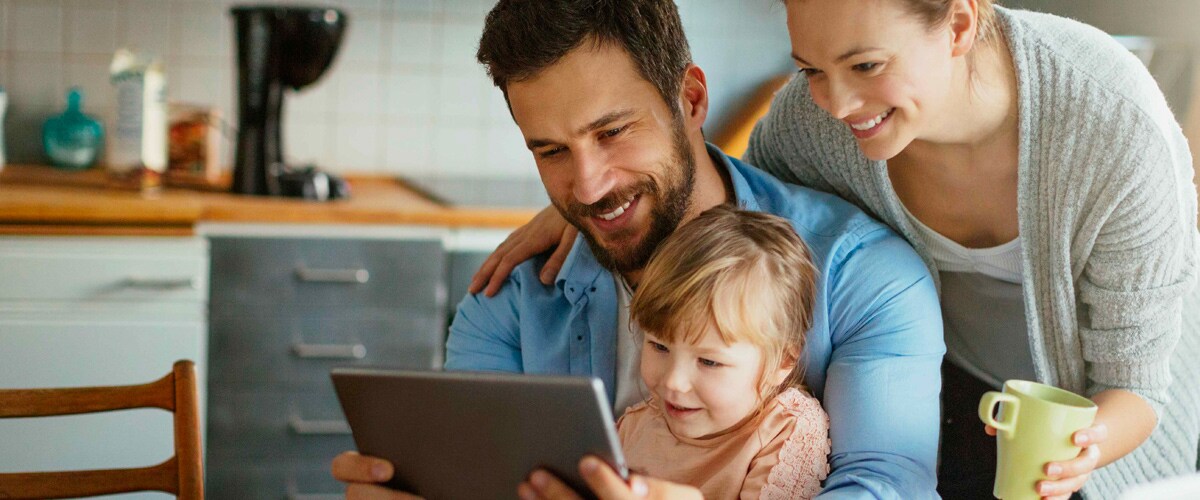 What To Consider When Financing A RAM
Like any big investment, there are some things you should consider before signing on the dotted line when it comes to RAM financing.
No matter how attractive the APR or monthly payments, you need to consider your budget before committing. As we talked above about financing a RAM being a credit rebuilding tool, it can also end up hurting your credit if you miss payments or default on the loan. No matter the monthly payment, look at the overall cost of the vehicle. How long will you be paying the loan? How does that compare to your income? We want our customers to feel great about their decision to finance their new RAM, and will work with you to determine your budget, both monthly and overall. It's important to understand how much you'll be paying, and if you are confident that you'll be able to pay off the vehicle within the terms of your financing.
It's also important to consider the APR. Often, shorter term loans will have lower APR but higher monthly payments. While this means you pay more every month, you pay less overall. There will sometimes be promotions at your local RAM dealer in the form of cash or discounted APR. These are great times to buy a RAM, normally around holidays like Black Friday and Christmas, as a lower APR can save Iowans significantly in the long run. However, between RAM's financing incentives and the variety of providers, Iowa shoppers should have no problem finding the financing solution for them any time of year.
Conclusion
Want to find out what RAM financing options are available to you? Our finance center can provide great information, as our financing professionals will be able to tailor a solution to you. Whereas in the past financing would involve contacting or visiting several financial institutions, we're able to work with a wide range of institutions to get you your options quickly and without leaving the dealership. And as always, you should ask about incentives and any financing specials happening.
At Pella Motors, our #1 priority is to create happy customers. From our customer service, to financing professionals, to after-sales support, we want to make sure you're happy with your purchase of a RAM truck. Come visit the dealership at 604 E Oskaloosa St, Pella, IA, or give us a call at (641) 628-4124 to talk about RAM financing. We'll give you the information you need to make an informed decision.