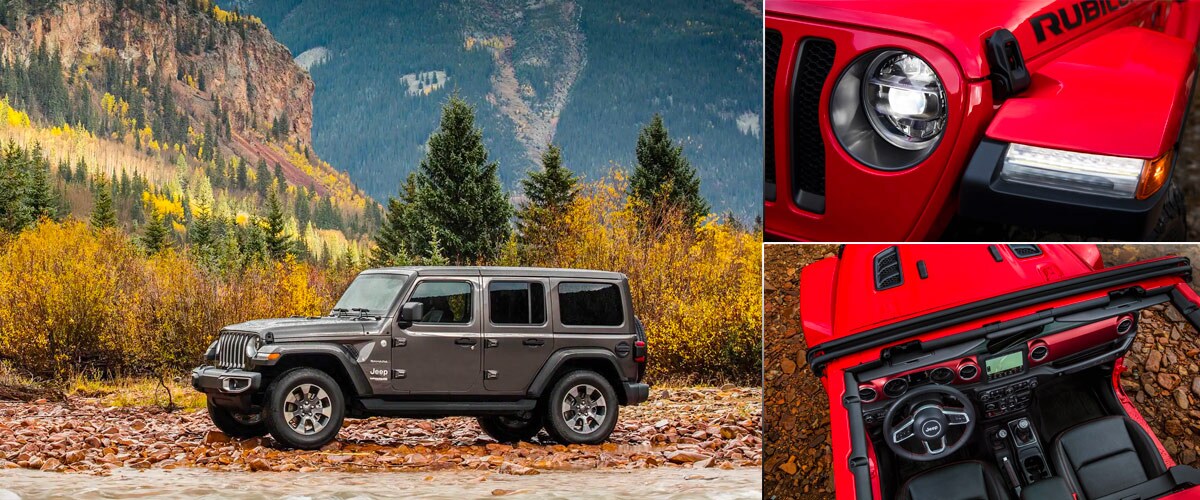 A common question we get from Oskaloosa, IA shoppers is, "Should I lease or buy a Jeep Wrangler?" Leasing a Jeep vehicle has become a very popular option for Iowa shoppers, but there can be advantages to buying when looking at a Jeep Wrangler as well. Below, we're going to look at some of the pros and cons of both leasing and buying a Jeep Wrangler, so that our Oskaloosa customers can make the best decision for them when choosing a Jeep Wrangler.
At Pella Motors in Pella, IA, we offer lease, purchase, and financing options for all buyers, so if you're considering leasing or buying a Jeep, you can always contact our friendly staff to get answers to all your questions. Now, let's take a look at whether you should lease or buy your new Jeep Wrangler.
Leasing vs Buying a Jeep Wrangler
Leasing a Jeep Wrangler is a more attractive option than ever, but with low interest rates and specials, buying a Wrangler also has its advantages. The option you choose will depend on your needs, as well as what you want out of your Jeep. Iowa shoppers can read our sections on leasing and buying below, so they can decide between leasing vs buying a Jeep Wrangler.