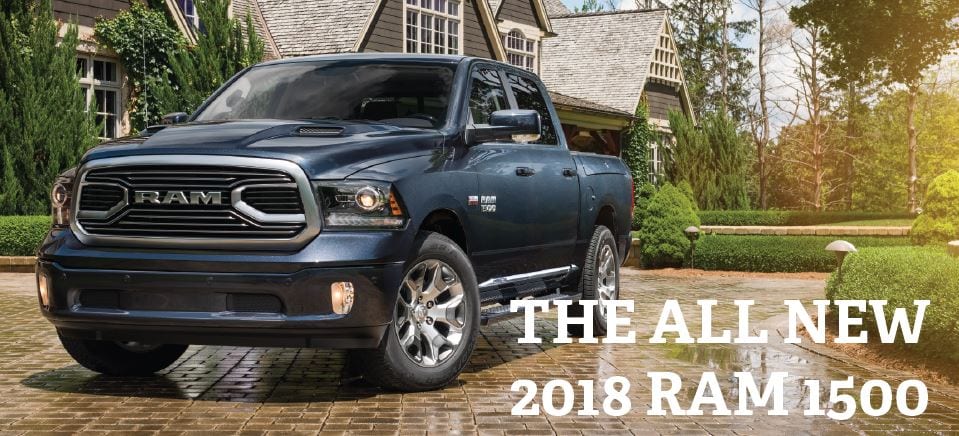 WE STAND BEHIND OUR TRUCKS
Evolved from decades of rigorous testing and safety and security improvements, the Ram 1500 is one of our most advanced trucks yet.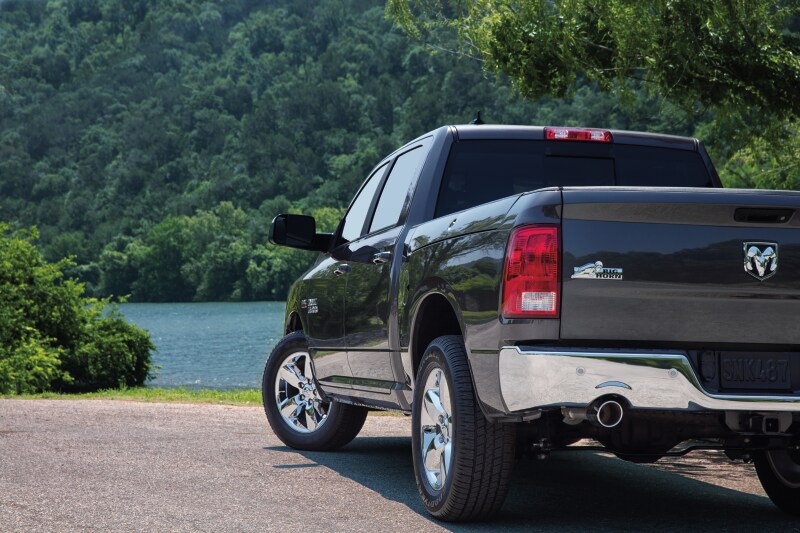 TRUST IN OUR TRUCKS
---
We design our trucks to last and to help keep you safe and secure. That's why every Ram 1500 is equipped with some of the most advanced safety and security technology available, including dynamic crumple zones, side-impact door beams and an advanced airbag system19. All backed by a 5-Year/100,000-Mile Diesel Powertrain Limited Warranty20 for our diesel-powered vehicles and a 5-Year/60,000-Mile Gas Powertrain Limited Warranty21 for our gas-powered vehicles.
FEATURES
Four-Wheel Disc Antilock Brake
Unsurpassed Diesel Powertrain Limited Warranty

22

Available AllSecure® Central Locking System
High-Strength Steel Frame
Hydroformed Tubular Front Frame Unit




HAULING OPTIONS: YOUR CHOICE OF CABS
---
Customize your Ram 1500 with your choice of Crew Cab, Quad Cab® or Regular Cab. The Crew Cab lets you have the best of both worlds with generous passenger seating and your choice of either a 5-foot 7-inch or 6-foot 4-inch pickup bed length to accommodate cargo hauling. The Quad Cab comes with a 6-foot 4-inch truck bed for impressive hauling capacity and a passenger cabin optimized for everyone's comfort. The Regular Cab gives you more forward cab room and offers either a 6-foot 4-inch or 8-foot pickup bed length.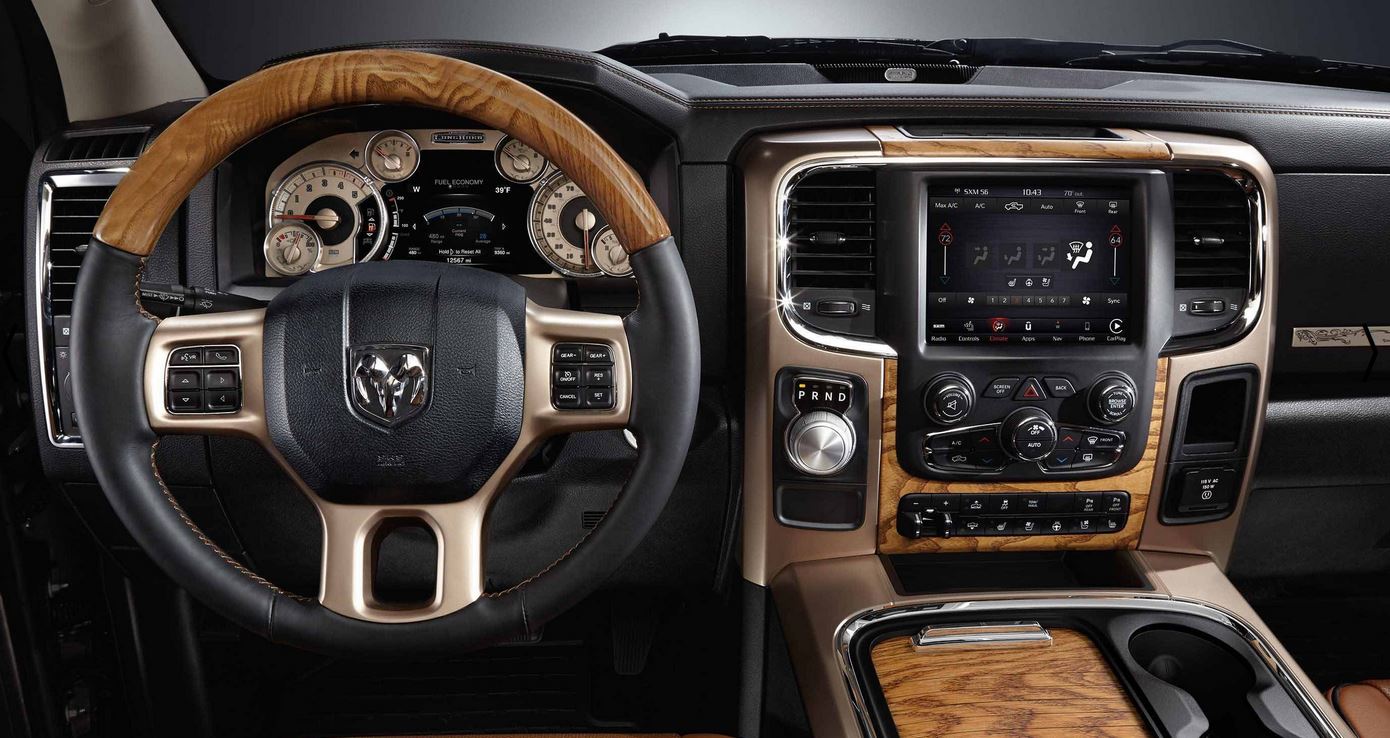 FROM STITCHES TO SWITCHES
The rugged power of a Ram truck is matched only by its luxurious interior. We've designed every surface with the comfort of our passengers in mind and made the cab durable enough to stand up to day-to-day wear and tear.